Norwegian investor aims to offer a lifeline to the debt-laden publisher Johnston Press before it falls into hands of US hedge funds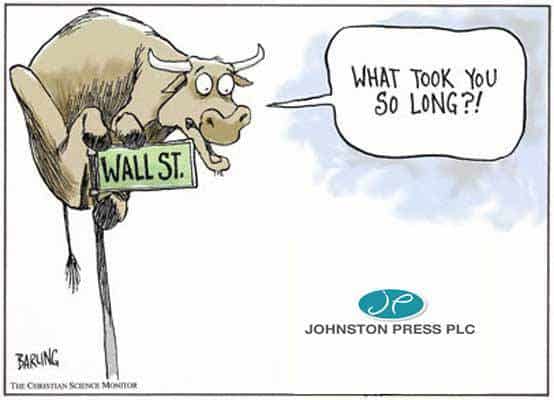 The board of Johnston Press have received a formal demand for a vote to install Alex Salmond as chairman, setting the scene for a potentially explosive confrontation between the newspaper publisher and its shareholders. Johnston Press said it received a letter from its biggest shareholder and activist investor Custos Group, demanding a shareholder meeting for the removal of interim Chairman Camilla Rhodes. The Norwegian investor named Christen Ager-Hanssen aims to offer a lifeline to the debt-laden publisher of the inewspaper before it completely falls into hands of US hedge funds. Christen Ager-Hanssen, whose private equity firm Custos owns the Metro freesheet in Sweden, bought more than 5pc of Johnston Press on Wednesday. The move sent Johnston Press shares climbing 13pc today. In an interview with The Telegraph, he said he plans to increase the stake.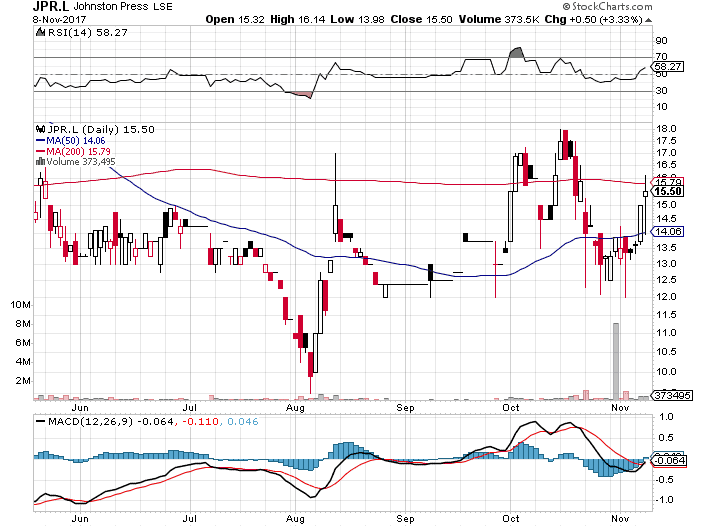 Mr Ager-Hanssen, who runs Custos from Mayfair, London, said: "I believe in the company and I think that they will be able to sort out the bond issue and that we can help them do that."
"I think we need to move quite quickly. This is something that will happen over the next six months."
Lenders led by GoldenTree Asset Management have been positioning themselves to take control of the publisher following an ongoing restructuring. Credit ratings agencies say it will not be able to refinance its debts when they are due for repayment in 2019. Mr Ager-Hanssen said Johnston Press cash generation is "strong enough" to refinance the debt at an interest rate of only 3pc, compared to the current rate of 8.6pc. He said he had investors lined up to take on the debt and that shareholders can maintain control of the company. Mr Ager-Hanssen declined to identify the would-be lenders. The call for changes to Johnston Press board comes at a time when newspaper industry is hit by the migration of advertisers to online platforms. Last week, shareholder Crystal Amber Fund cut its stake in Johnston Press to 10.48 percent from 18.15 percent.