Posts Tagged
→
Mean Reversion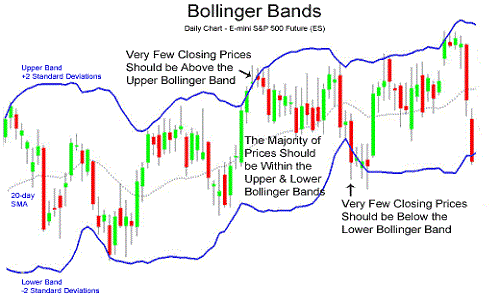 Demystifying bollinger bands and why traders should always combine the Bollinger Bands with other technical indicators to improve market timing.
Continue reading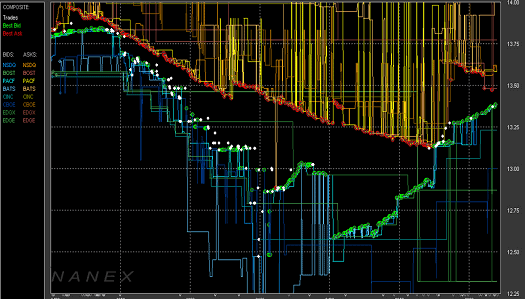 The first step in building such a system is to define what mean reversion is. Mean reversion systems are looking for markets that are unusually high or low and will eventually return back to the mean. We want a system that looks at a particular market with a significant deviation from their average. Our previous research we did on opening range breakout systems already showed us that opening range breakouts define the trend for the rest of the day in about 30% of the time. Which means that out of 20 trading days we have 14 days of price patterns that are reverting back to the mean.
Continue reading
We gonna show you something really interesting and when done correctly it can be exploited. We are talking about imbalances. You can basically do this with any time frame and any contract especially those with rising volatility and severe directional price changes for a prolonged period of time.
Continue reading