We are tracking over 2000 Hedge Funds filtering out the best of the best among them and replicate their trading strategies. Our results have shown that our approach outperforms the S&P 500 since 2001 with an annualized performance of almost 25%. We cover SEC filings (13F/13D/13G, Form 4), hedge fund letters and market research.
Successful Investing is like gravity all it takes is a little push.
We are tracking the best hedge fund managers and replicate their portfolios. We find the most important SEC filings for you. If you are tired of huge databases and information overload and are searching for somebody to do the heavy lifting for you then you came to the right place.
We offer more in-depth research with our quarterly hedge fund publication.
We cover the following SEC filings 13D, 13G, 13F, Forms 3,4,5, N-SAR and 8-K.
We cover hedge fund letters, filer statistics and additional research.
Equity analysis of positions funds have been active in and database of 13 Filings.
If you want an experienced team working for you doing the heavy lifting and finding the gems then we are the right service for you. Nowadays people are confronted with information overload. We are a small exclusive boutique directing your  focus to where the money is.
13 D and 13 G Analysis
100%
Hedge Fund Letters and Statistics
100%
Market Research and Sentiment
100%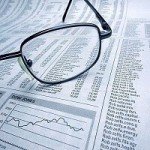 We do the research and you can focus more on what really matters. Generating Alpha.
We find stocks that funds are starting to show an increased interest in.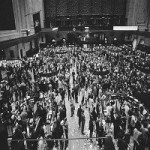 The Institute will often tweet 13D/G events in real-time for some of the more popular funds
All the analysis delivered in a timely fashion into your mailbox and
well ahead of any major news report. If you are reading it in the news you are already too late.
CONTRIBUTE
Capital Markets
Financial Institutions and Services
Monetary Economics
Macroeconomics
Debt Market
Mathematical and Quantitative Methods
Currency Market
Money and Interest Rates
Milton Financial Market Research Institute invites fresh and timely op-ed submissions on all newsworthy financial market related subjects. The editors will read your submission and let you know within three days if it is being considered for publication. Your articles are subject to popularity tracking. For an idea of what we are looking for, read the Institute's blog page
on a regular basis. We expect that being featured on Milton Financial Market Research Institute will expose thousands of readers to your content and material.  That, of course, is the point. Readers have the option of subscribing to your feed directly.For more details please
contact us
. Thank you for your cooperation and thank you for your interest in our Institute.
If you are a start up manager we offer the right network for you. Smart planing can help you successfully launch your new fund in the most cost effective and invest-able form. We have established relationships with globally recognized and respected service providers, including prime brokers, custodians, auditors        and legal counsel.
If you are serious about launching your fund please contact us and we will introduce you to our network.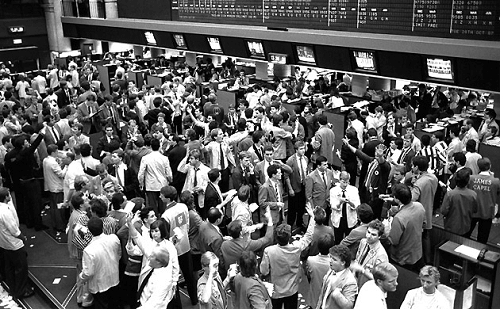 The copper bull market looks like it's just warming up. It seems that we are in the early part of this boom and yet the media isn't paying much attention to it. Copper is on the rise when the industry is booming. In short, copper is used in nearly every major industry of the world: transportation, engineering, machinery and equipment, electrical, building, automotive and computer.Thanks to significant demand worldwide, the base metal has outpaced all of its higher-profile precious peers by a significant margin over the last several weeks. In the short term we can observe price swings and the bears waiting for a major correction. However the long term picture -monthly view – paints a different picture telling us that this is only the beginning.